The Beacon Institute
Has moved!
May 19, 2017
If you're looking for the original (and current) Beacon Institute site, they decided to make it a bit easier to type and simplified their domain - head on to the new site at BIRE.org. This blog is going to be repurposed down the road, but we're keeping it simple for the moment. Click the button below to go there now (opens new window).
---
---
Business Development
So how is YOUR website doing?
May 19, 2017
The places we've been. The things we've done. And in the context of websites... The sites we've built. The keywords we've ranked. And the small businesses we've HELPED! What does that mean to you? Do you have a website? And is it bringing you any business? Do people call or come by and say "Yeah, I saw your website and..."? If not, then there's probably more that COULD be done. And we're just the folks to help you do it. Check out our Website and SEO Services. We prefer working with small business - think local. Home improvement companies and contractors of all types, hair salons, veterinarians, chiropractors. If you've got a local business and you're just NOT seeing any return from your website, contact us for a free evaluation and 15 minute consultation. We can tell you how we would go about fixing whatever ails your site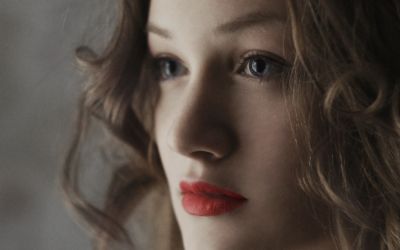 About
This site is about to become a great community resource for small business. Well, when we say "about to", it's going to take at least a bit of time as we find local businesses to feature on here! And of course, putting the new site together - but we'll get there! Are you a local business that needs a little more exposure? Would like to supplement your current website with a great local business directory listing? It's going to be right here in the near future!
We are looking for local businesses like home improvement companies, plumbers, electricians, doctors, chiropractors, massage therapists, hair salons, barbers - true small businesses serving the local community.
---
---
Tags
Travel New York Local Business Hudson Home Improvement DIY Ideas Small Business Events News Websites Shopping